Aerospace Solutions from Pryor Marking
Pryor Marking has been working on aerospace traceability technology for several decades now. Here at Pryor Marking, we provide a wide array of solutions for standards compliance within the aerospace manufacturing sector. Our automated part marking systems are easily set to produce permanent marks that comply with all necessary standards. As a market leader in permanent marks for aerospace components, all our systems are quality proven and guaranteed to integrate seamlessly into your existing production line. We also provide bespoke marking solutions, custom-built to meet your needs.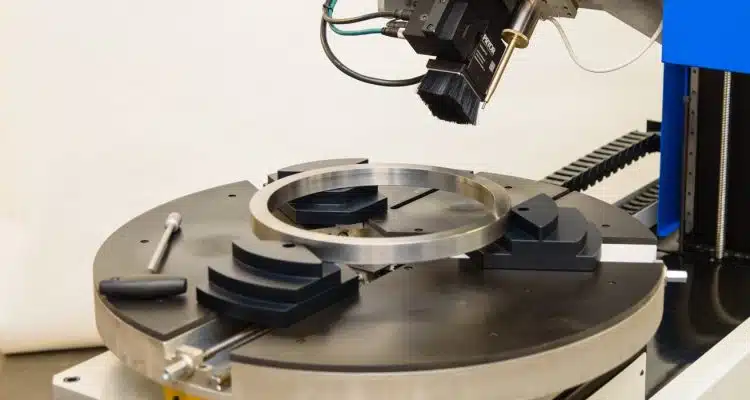 Aerospace traceability marking technology refers to the process of tracking and identifying aerospace components through the application of permanent markings, such as serial numbers. This technology allows for the complete and accurate tracking of parts from production to maintenance and repair, ensuring proper identification and accountability of components in the aerospace industry. The use of traceability marking technology helps improve supply chain management, enhance safety, and comply with regulatory requirements.
Click on the links below for more information!