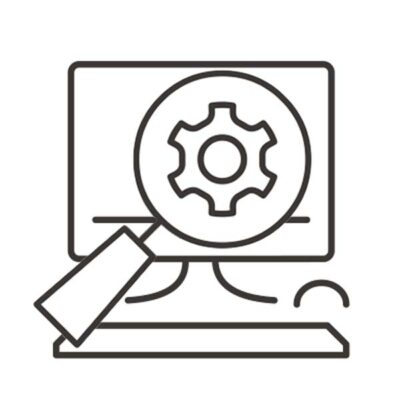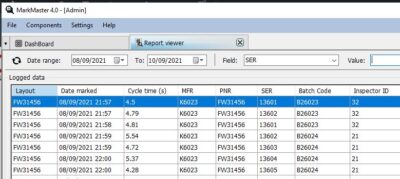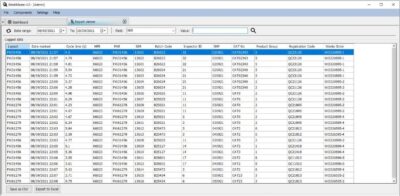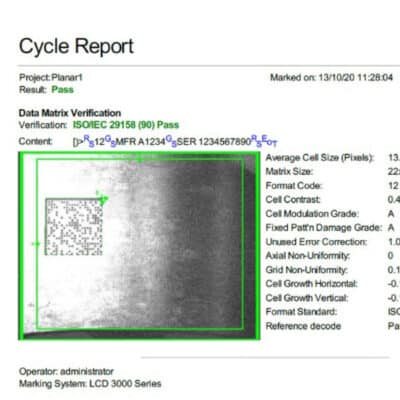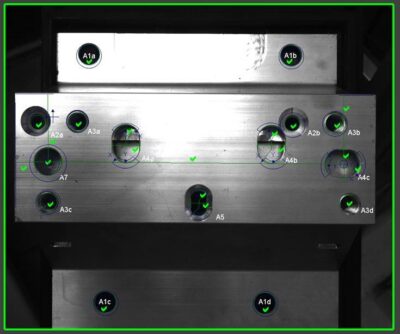 MarkMaster Quality
Add quality control features to  your marking stations.
Log all marking data and ensure serial numbers never get duplicated on the marking station.
Capture and search the marked data to generate reports.
Integrate Machine Vision to check marked data is formatted correctly.
Use machine vision to quality check the marking to international standards.
Capture Manufacturing Data for Track & Trace compliance.
Collate production data from various data sources and create part specific traceability reports.
Automatically generate customer quality compliance pdf documents.
Optional Features
Applications
Optional Features
After marking data matrix reading and data validation (ISO 15434, MIL-STD-130)
After marking data matrix quality verification to international standards (ISO/IEC 29158, IEC 15415, AS9132, JES131, RRES90003, MTV2, MIL-STD-130)
Vision camera quality inspection, e.g detect features before marking. Check measurements before marking, check assembly state before marking etc.
Vision camera mark alignment features – Automatically offset marks relative to a part feature
OCR & OCV before and after the marking process
Data Logging, log all marked data to the software database, including time/date, operator, cycle status
Duplicate check against the marked data to ensure the same data is never duplicated
Data Reporter, view, sort and search all marked data. Create reports for individual components with vision results and images if used with a vision camera. Create part specific pdf reports for quality compliance customer audits
Create manufacturing process data capture screens and use the marked data matrix codes to drive part tracking and tracing initiatives
PLUS all the features of MarkMaster Basic & Production
Applications
• Gate keep part quality improvements using integrated vision cameras. Prevent parts being marked until automated quality inspections pass the programmed tolerances
• Prevent non-compliant data being encoded in Data Matrix codes
• Ensure marked Data Matrix codes meet your customer quality standards
• Data Reporter allows quality engineers to track and trace down to the individual part level
• Using Data Capture screens, generate full life histories of individual components