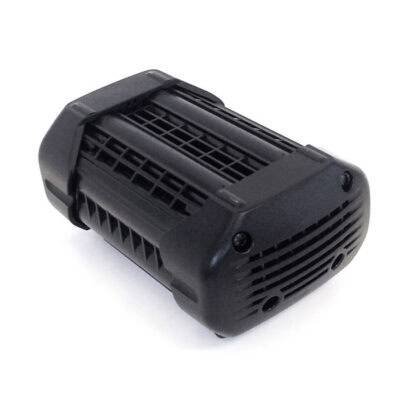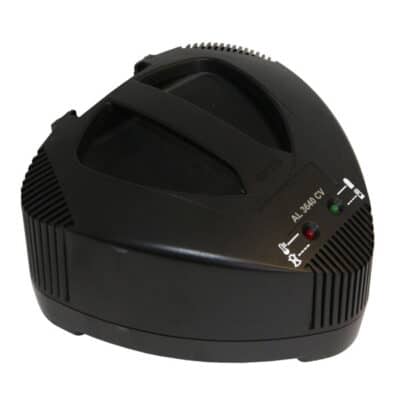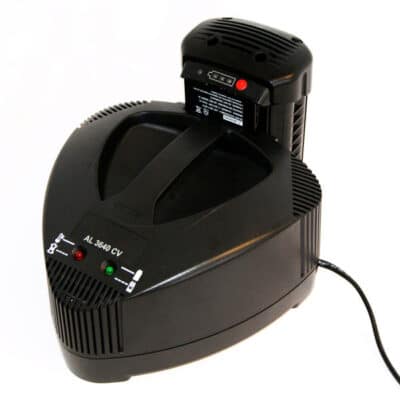 Spare Battery
Pryor provides spare batteries for the battery powered version of the 3000 and 4000 series embedded controllers.
The controller is sold with 2 batteries and a charger included as standard.
Battery Technical Data
Battery Charger Technical Data
Battery Technical Data
Product Code: 10030014
Please note that if you ahve a mains powered controller, battery power cannot be retro-fitted
Battery Type: Lithium-ion (Li-ion)
Voltage: 36.00V
Capacity: 3000mAh
Dimension: 97.92 x 72.77 x 156.99 mm
Weight: 1270.95g
Battery Charger Technical Data
Product Code: 10030013
For 36V Li-Ion '3000' controller batteries
Type : Li-Ion Battery
Capacity : 1.3Ah – 2.6Ah
Input Voltage: 230V
Output Voltage: 36V
Voltage : 240V
Weight (approx): 1.25kg
Turbo charge : charges 80% of battery within 25 minutes and 100% within 50 minutes
Air cooling system : guarantees quicker charging times and long battery service by blowing air through the battery as it charges
No memory effect : since the li-ion batteries have no memory effect, they can be recharged at any time and in any charge status
We recommend you only use Pryor guaranteed spare parts.